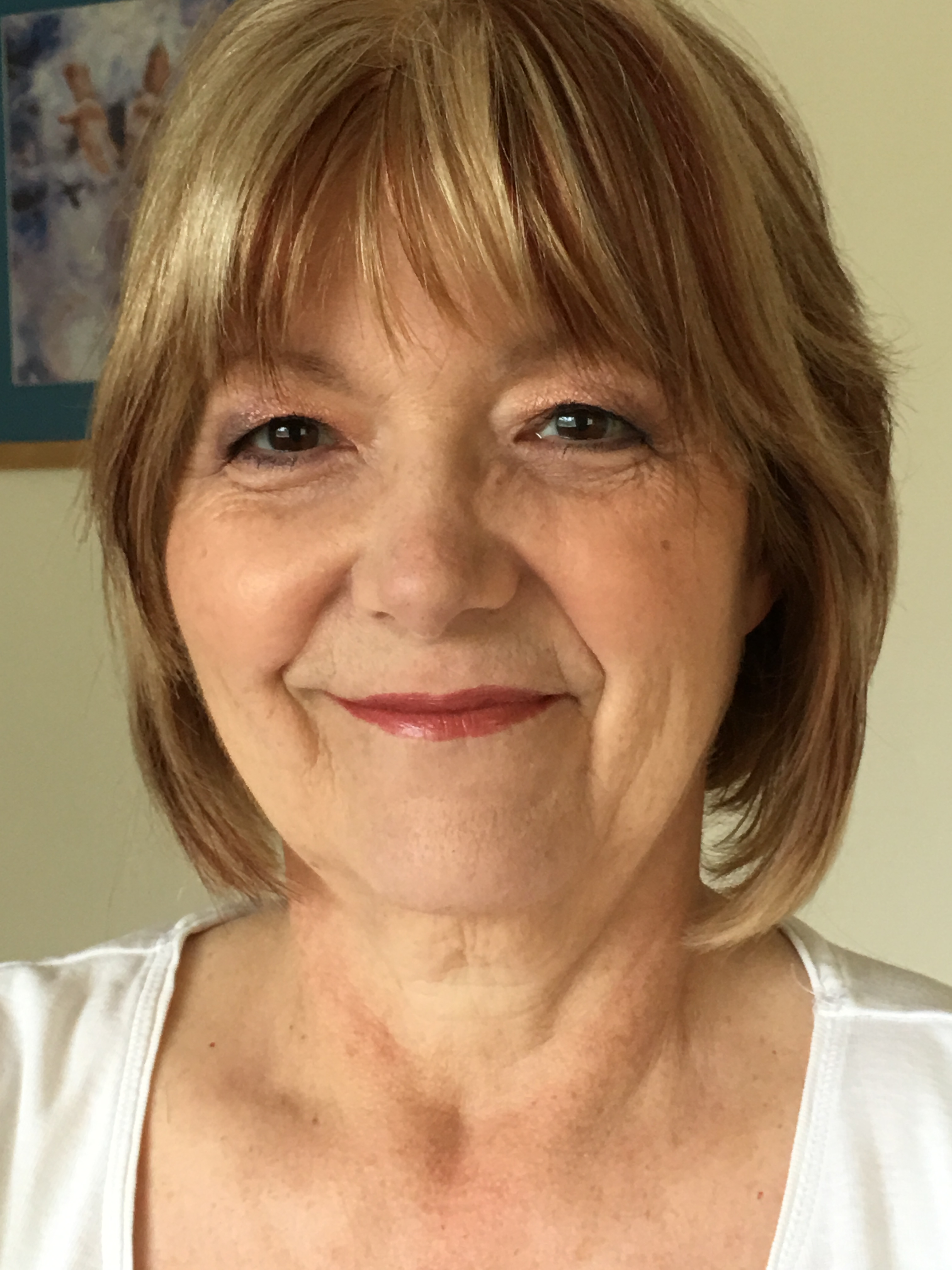 Hi, my name is Glenda. I am a complementary therapist and Angelic Reiki Master/Teacher based in Newton Abbot, South Devon.
I am a member of the Angelic Reiki Association and the British Complementary Medical Association (BCMA).
Angelic Reiki is the absolute joy of working hand in hand with the Angelic Kingdom of Light to bring one of the highest form of healing to individuals, human consciousness and the planet.